In praise of being a fan in private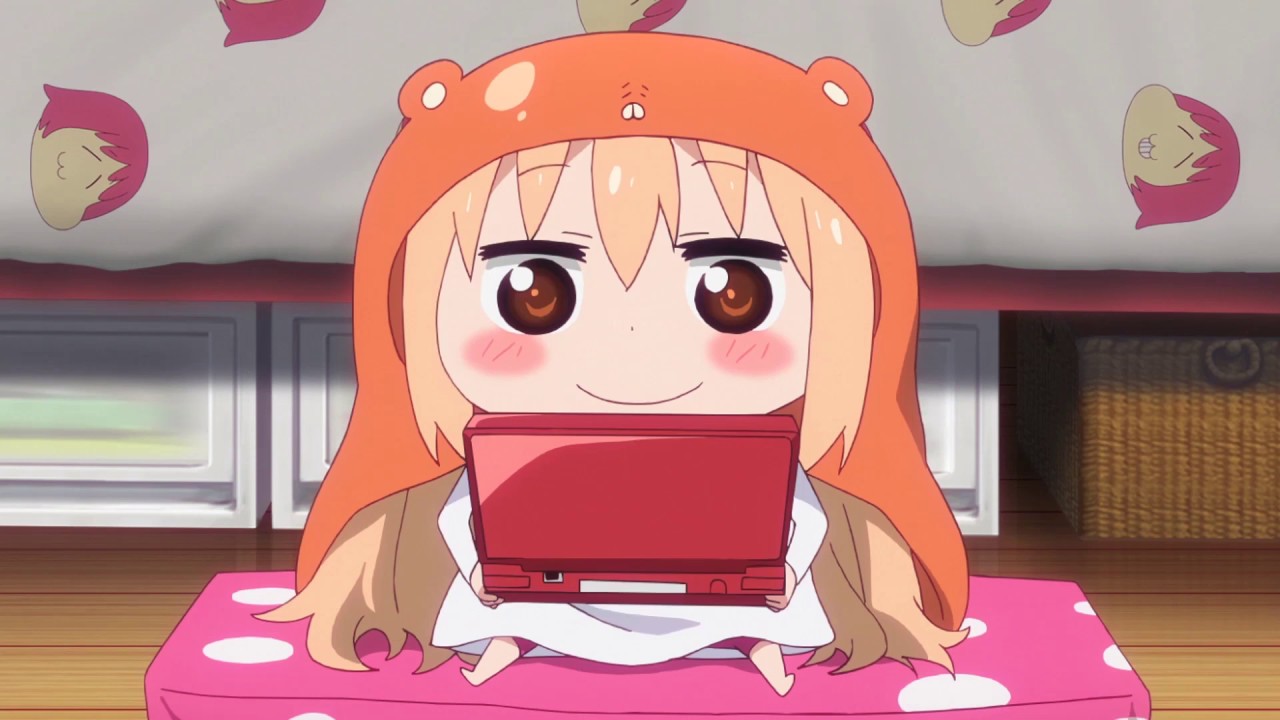 Most of the time, I love my career. I get to review anime, report on fandom, and write about all kinds of interesting topics for a living. But it's only during episodes of burnout that I realize there are a lot of expectations that come with enjoying your hobbies in public.
For the past five years, I've been getting paid to watch anime. Most of the time, this is also something I do for free, minus the 1,000 words worth of weekly review copy. But over the summer, life happened and I felt burnt out for the second time this year. At the peak of it, I was just watching three shows: my two review shows and Gundam Build Divers, so I could edit and post Tom's Gunpla 101 series on the show. I was, for the first time in my life, treating anime like a job—if I didn't absolutely have to watch it, I just didn't.
Oddly enough, I didn't stop watching TV. It was almost like watching Terrace House occupied a different part of my brain. And if I'm really honest with myself, the difference is that I'd never use it as essay material for Anime News Network, Anime Feminist, or any of the other sites I write for. Sometimes people ask me: does watching anime for work alter your enjoyment of it? If I'm honest with myself, absolutely. Even if I'm watching a show for fun, I never forget about the possibility that it might turn into a review or a personal essay someday.
In February, I had my first burnout episode the year. I have some theories as to why, but long story short, I had very little motivation for work. Somehow, at the same time, I wrote a 10,000-word Yu Yu Hakusho fanfic under a pseudonym. Even writing articles about current anime felt like a chore, but with my fake name fanfiction the words just poured out.
I felt similar in September, after dealing with health issues, moving house, and more. I had difficulty doing anything creative without a strict deadline in place. But at the same time, I also started working on my first cosplay in years. I didn't tweet about it and I only shared my progress with a few trusted friends. I still think that if I had shared everything about my cosplay up front, I would have chickened out before I actually took pictures or anything.
Both times, I wondered if I was burnt out because I was tired of anime. I do watch a lot of it—anywhere from five to ten shows each season! But now I don't think that's what's wrong. Even during episodes of burnout, I still pursue anime-adjacent hobbies. The difference is the pressure to perform. While I may be a professional reporter and reviewer, I'm an amateur cosplayer and everyone is an amateur fanfic writer, so there's no need to be great at it.
I just read an opinion piece about this in the New York Times called In Praise of Mediocrity: "When your identity is linked to your hobby — you're a yogi, a surfer, a rock climber — you'd better be good at it, or else who are you?" Parsing this, I feel like it's not fandom that is burning me out per se, it's the demands that come with my public consumption of it.
These days, I try to treat burnout not as a wrench in my schedule, but as a natural part of the creative process. Burnout can be an opportunity to be creative in a way that has nothing to do with work. For example, as October draws to a close, I'm getting revved up to start NaNoWriMo, a creative exercise that I completed for the first time last year. I never shared my novel and I'm sure I never will—at least, not in the version it is in now. But even if I never share it, I'm beginning to realize that wasn't the point. Writing it was a valuable creative exercise for me. Sure, I'm used to having something to show for my effort, but sometimes that isn't the end goal. 
Because I want to share my passion for anime with others, there's always going to be a degree to which my fandom is performative. But I'm beginning to realize that in order to be a happy, healthy creative, it's OK to not share everything I write or do. 
P.S. If you'd like you can join me on NaNoWriMo as a writing buddy. I won't be sharing my novel anytime soon, if ever, but you'll be able to see my word count progress as I go.
Screenshot via Himouto! Umaru-chan, the quintessential anime about enjoying fandom in private.