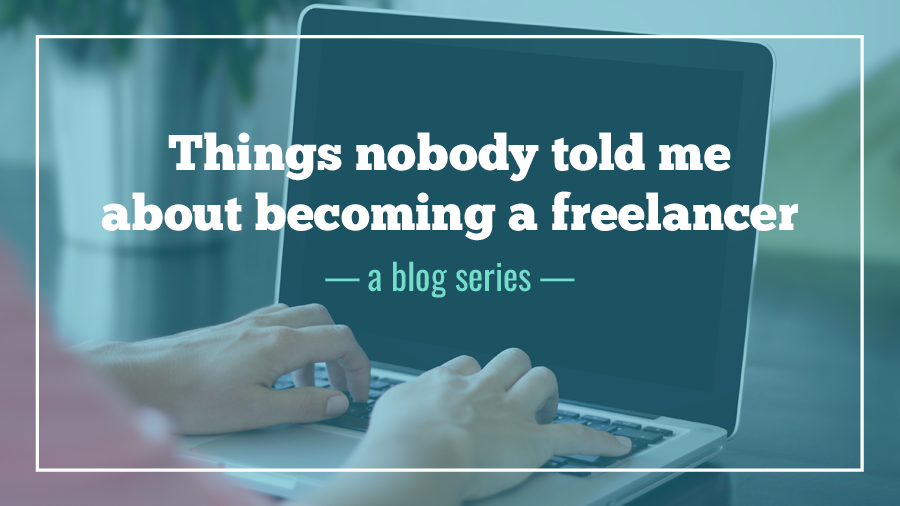 When people ask me about why I freelance, I've been known to talk about everything except freelancing itself. "I love setting my own schedule," I'll say. Or "I don't have a commute."
Those things sound great, of course. But they're the facets of my life outside of freelancing. This comes into focus each March when John and I do our taxes together. I do my taxes four times a year, but spring is the real test of whether I did a good job the rest of the time. And every year, for five years now, turning my records into a tax return is a day-long effort.
I became a freelancer because I love writing, designing websites, and experimenting to create high traffic blogs. I did not become a freelancer because I'm a good boss or bookkeeper. But because this is the career I picked, I have to learn to be better at those things.
My book Otaku Journalism is about the practice of freelance writing (especially for geeks and niche topic specialists). But there are a bunch of freelance aspects that Otaku Journalism doesn't really cover, the parts of being a freelance writer nobody thinks about.
Over the next few weeks, I'll be writing a blog series that I hope to turn into a book. Every week I'll pick a topic about the other side of freelancing that feels timely to me. That's how I'll motivate myself to keep going, but it probably won't be the final order of the chapters.
This post is going to be the table of contents, but the first chapter is already up.
Table of Contents*
How to establish your freelance business from Day 1
How to invoice and keep financial records
My guide to creating a reliable client experience
Developing a daily routine with structure
How to adapt and improve your professional skills
How to market your skills to potential clients
Networking 101 when you never leave your house
My guide to taking vacation or sick leave as a freelancer
How to outsource and work with contract employees
Metrics to measure your career success
*Want to know about another topic? Email me to suggest it!
Lead photo by Simon Hattinga Verschure on Unsplash