My Otakon 2018 Panel Line-Up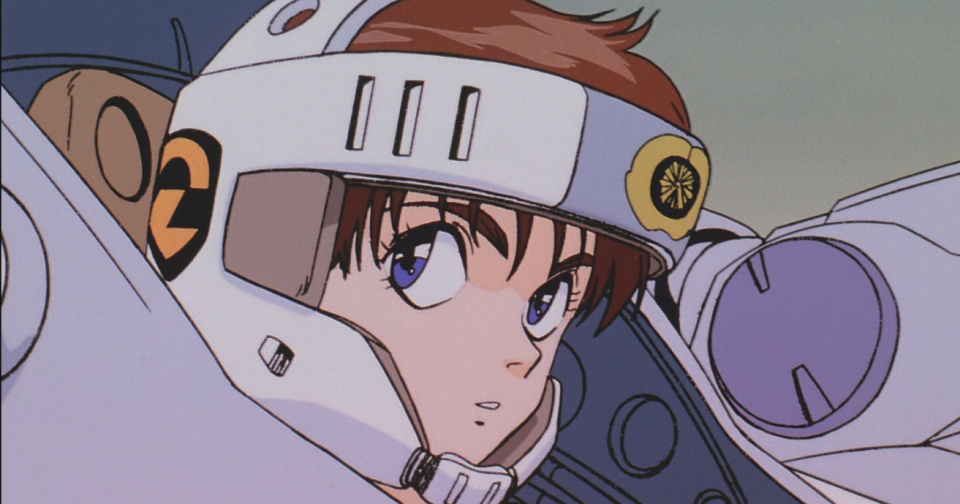 When my to-do list is packed, updating this blog is the first thing to go. Over the last few weeks, John and I bought a condo and moved in—a life-changing event that was not made much easier by our old apartment and our new place being located just a block apart.
At the same time, it's been a client-heavy July for me. Since I don't make the same amount of money every month, I rely on the busy times to make up the difference. For that reason, I didn't say no to a single assignment in July even though I was in the middle of a move!
Additionally, I have a four-legged houseguest coworking with me this week. For timely updates on this developing story, check Twitter.
Even though I still have Gunpla models to unpack, I've moved on to using my free time on polishing my Otakon panels. I'm planning to write a tutorial about how I research and technically create panels in the future. But for now, if you want to see what I do, you'll have to come to one of my panels! Here are the panels I'll be giving at Otakon 2018:
Patlabor, the Other Great Mecha Franchise You've Never Heard Of
Friday, 5 PM – 6 PM
It ain't Gundam, but this mold-breaking mecha show is credited as the inspiration behind Pacific Rim. On the heels of an announcement about a brand new addition to the Patlabor franchise, we're revisiting Studio Headgear's original masterpiece. We'll be sharing plenty of clips from this part-comedy sitcom, part-robot action show, so get ready to party like it's 1989!
The title sounds hyperbolic but comes from my partially evidence-based belief that even as I get older and keep going to cons, the average anime convention attendee remains fairly young. While it can be hard to find these stats, I know that at Anime USA the median age is around 19. This younger group is the demographic that I'd like to introduce to Patlabor with this panel.
That said, I'm presenting this panel with John and Tom Aznable, and Tom in particular is an expert on the franchise. So while this will be beginner-friendly, it won't be without depth. Even if you're a Patlabor fan already, you will learn something new—I did, during our research!
39 Years of Gundam Anime
Saturday, 12:15 AM to 1:15 AM
Haven't watched all 39 years of Gundam yet? Do you feel overwhelmed and not know where to start? Join us as Gunpla 101 covers the best and worst of Gundam-detailing those awesome highlights and unintentionally hilarious lowlights-to get you caught up.
Technically, John and I are hosting this panel in the early hours of Sunday morning. I am not a night person so get ready to see me really amped up on caffeine.
Since the panel is so late, we've decided to switch it up with a lot of new additions—more than 10 new video clips in particular. We're focusing on interesting and strange parts of the Gundam canon to keep people awake late at night. We're also going to feature a few of Gundam's racier moments since this is quite literally Gundam after dark.
How Gundam Became an Art Form
Sunday, 9 AM to 10 AM
As it nears its fourth decade, the Mobile Suit Gundam franchise has become more than just an anime series. It's now a cultural phenomenon. We'll take a look at some fascinating ways it has influenced things from art museum exhibits to clothing lines and many more areas, some that might surprise you!
I'm working on this with John, Tom Aznable, and Doug Wilder, and I feel a little like the kid who coasts during the group project and expects to get an A based on everyone else's work. I'm really lucky to be part of this fascinating, extremely well-researched panel. Some of the Gundam art, exhibits, and product tie-ins that we're showcasing were completely new to me.
Between the late Saturday panel and this early Sunday one, I sort of lost the panel time lottery. But based on what I've already seen behind the scenes, this will be worth the early wake-up call.