Otaku Links: Goodbye Gundam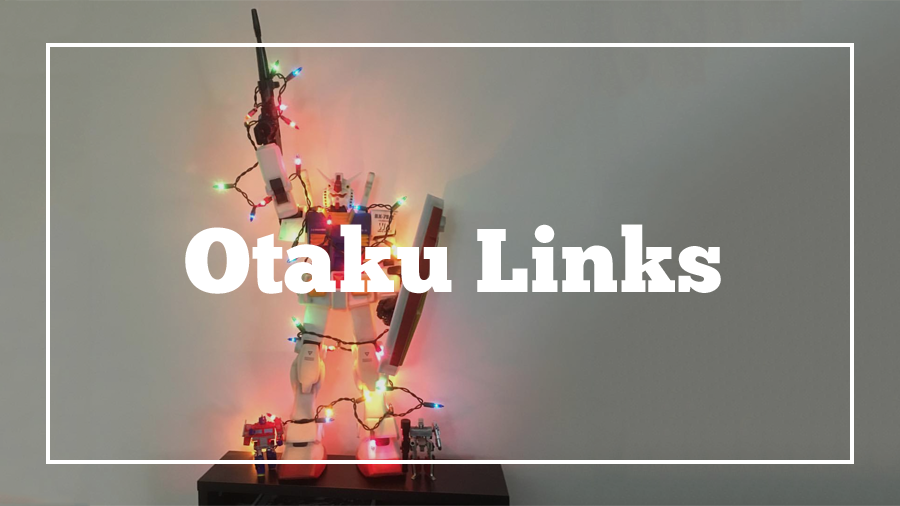 Oh yeah, NaNoWriMo happened. Kara Dennison is the only person I know this year who actually finished it! Here's 7 things the anime localizer and webcomic artist (among other things) learned while finishing her latest novel.
Colony Drop just released a fanzine all about Patlabor, with 50 pages of art and writing produced by fans of the 1989 mecha anime. I've recently been watching the TV series and it holds up really well.
I also wrote about Patlabor, for Anime Feminist: a very specific look at Noa's insecurities in episode 36. My favorite line, which my editor Amelia actually came up with: "When Patlabor was created, it was more realistic to imagine a future with giant robots than one where women were treated equally all the time."
Working your way through a long-running anime or manga can sometimes seem like a slog—like when I caught up with JoJo's Bizarre Adventure earlier this year, I just wanted to be current! At Manga Therapy, Tony writes a brief and thoughtful defense of the middle volumes of a manga.
Photo by my good pal @patzprime (Instagram here).