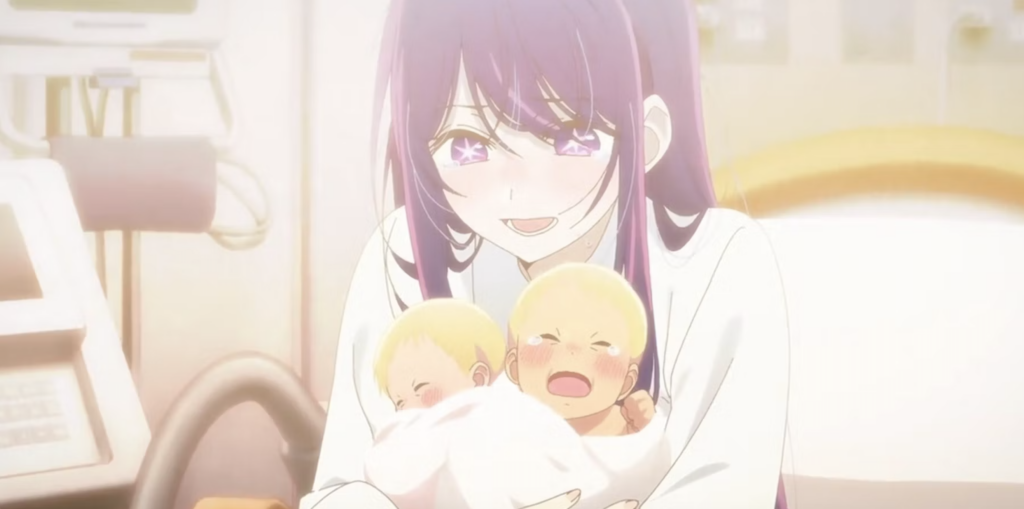 This will be my third Mother's Day as a mom. 
This time last year, I was still recovering in the hospital after giving birth. (It had been an easy birth, and I remember drinking a smoothie while watching an episode of Ya Boy Kongming! on my iPad.) My son's birthday wasn't so close to Mother's Day last year; I remember hauling my nine-months-pregnant self to a solo lunch that day. With my son squirming around in my belly like something from Alien, I craved a semblance of solitude more than anything else.
A lot has changed since then. My daughter is in preschool now. My son is no longer a baby, and every day he becomes more independent. That I have the time and energy to write again is evidence of how much they've grown up already. In some ways, my life is "going back to normal" after having kids, but in other ways, I realize I am irrevocably changed. 
I never wanted to become the kind of mom who only talks about being a mom. But right now, it's what I most want to write about when I write about anime. The article I am most proud of out of the last few years is about motherhood: How Chihayafuru frames breastfeeding as an early parenthood challenge. I'm finally finished nursing both of my kids, which gives me the perspective to realize just what a huge, emotionally draining, time-consuming undertaking it was—and one which my kids will never remember, either! While I want to respect my kids' online privacy with my writing, this article was about my breastfeeding journey alone: something that will be invisible to others and forgotten even by my own kids, but which I wanted to memorialize in an essay. Because it was hard, but I did it anyway, and I got through to the other side!
Since I spend the majority of my waking hours doing the invisible and endless labor of motherhood, it certainly affects the way I see the world. On Wednesday, I wrote in my latest Oshi No Ko review that I felt sorry for poor Ruby breathing into a nebulizer after a punishing endurance workout. "Is that what it is?" a commenter wrote in the forums. I had clocked it immediately because sometimes you give portable nebulizers to little kids when they have coughs—and my kids have been sick a lot. Since I find myself identifying with parental figures more than protagonists while I watch anime, reviewing Oshi No Ko has been a particularly interesting experience for me. Even now in episode five and beyond, after A Lot Of Stuff has happened and the story's focus has shifted to her son Aqua, I still see his mother, Ai, as the main character whose star power haunts every scene. 
Ai has been treated more kindly than most anime moms who occupy minor roles and are quickly forgotten, or who exist only within the protagonist's memories. But there have been some standouts. If you see this post, I'd like to hear from you: who is your favorite anime mom? That was initially going to be the topic of this post—a list of some of my favorites—but my kids have been sick for what feels like a month and I'm tired. And it's Mother's Day weekend! So I'm going to go to sleep instead.
Lead image: screenshot from Oshi No Ko episode 1.