The Best of Otaku Journalist 2016
It's the day after Christmas, and you're already back on your computer? Me too.
It's hard to make the end of the year a time of relaxation, because it's so packed for me—five birthdays for friends, family and me, plus a major holiday. The least I can do is make it a time of reflection. In 2016 I blogged (almost) every Monday, so on this final Monday of 2016, I'm picking a favorite post from every month. Here they are, the best 12 posts of Otaku Journalist 2016:
How to make 2016 your year of profitable niche writing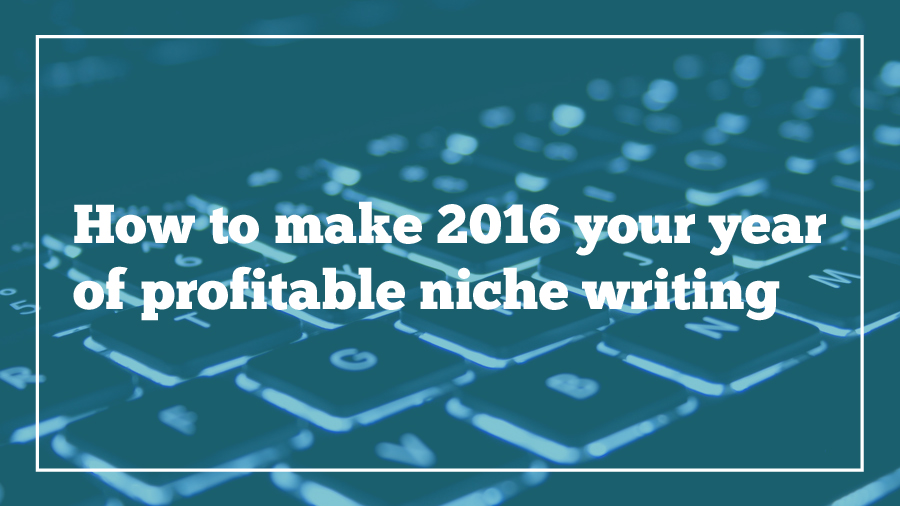 This is cheating, a little, because this is the first of my free four-part series on creating a niche affiliate blog. This is the closest I get to passive income, the kind where I wake up and find out I made $100 overnight, and I want to show everyone how to do it.
How to balance a lot of major projects (AKA how to do everything you want)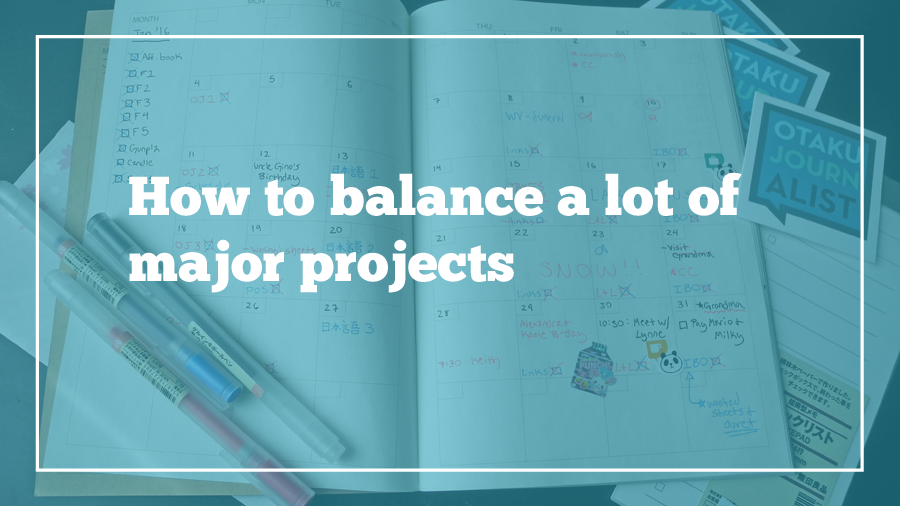 I've stuck with my monthly paper planner since January '16, and I'm not stopping now! This February post is still a great example of just how I balance all the stuff I'm doing at any time.
How to prepare for your first visit to Japan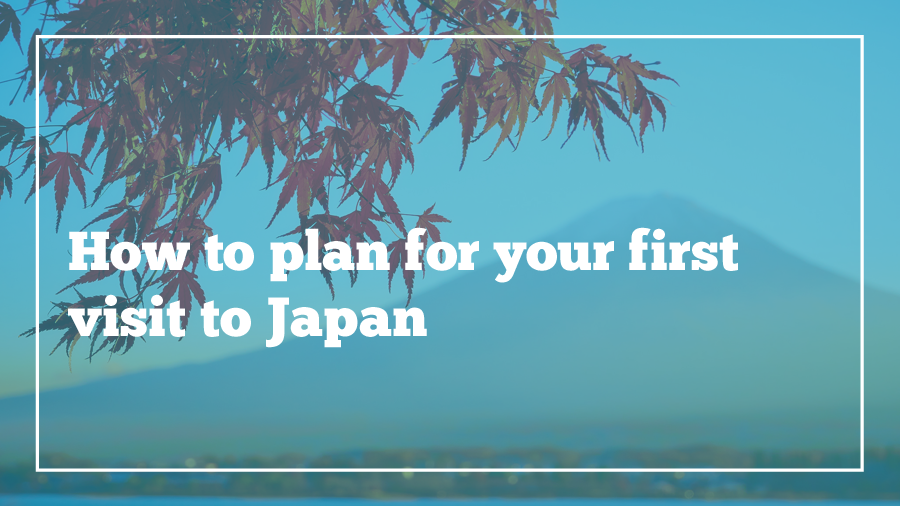 Finally visiting Japan was the highlight of my year, and perhaps life. Here's how I got ready, starting twenty years in advance. Sort of!
How to get back to normal after a trip to Japan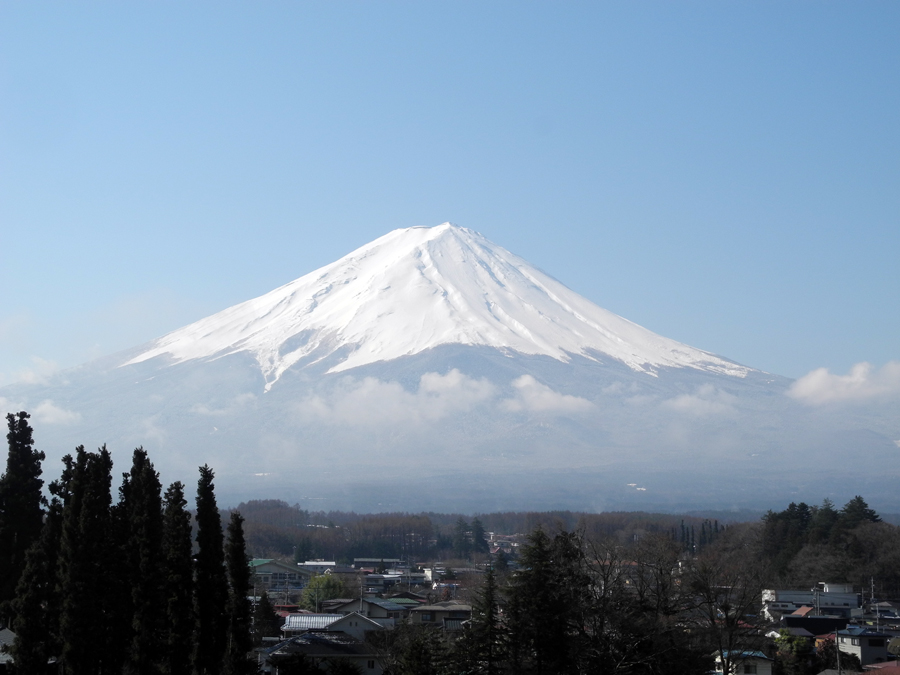 Another "cheating" post. I wrote eight blog posts for the ten days I was in Japan, and you can read all of them here. My favorite day: Awestruck at Fushimi Inari Shrine.
What I want the next generation of anime fans to know
I got the privilege of speaking with Quirkster Kids, a group that happens to have a lot of members with good taste in anime, and I can say that the Kids Are All Right. Here's what I got to tell kids and their parents (and wish somebody had told my parents) about anime fandom.
Why you should get started even if it's hard.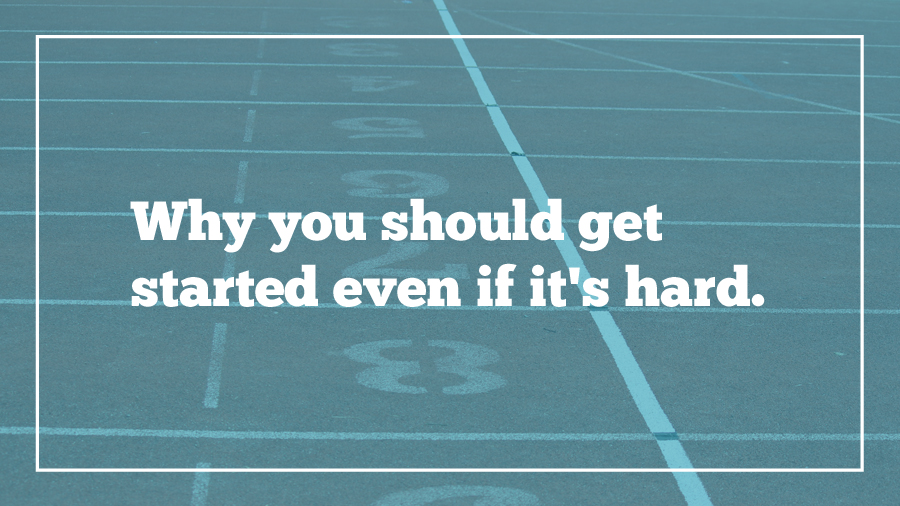 In which I revisit my least productive month in recent memory and explain how I broke out of that rut and found the momentum to start getting shit done again.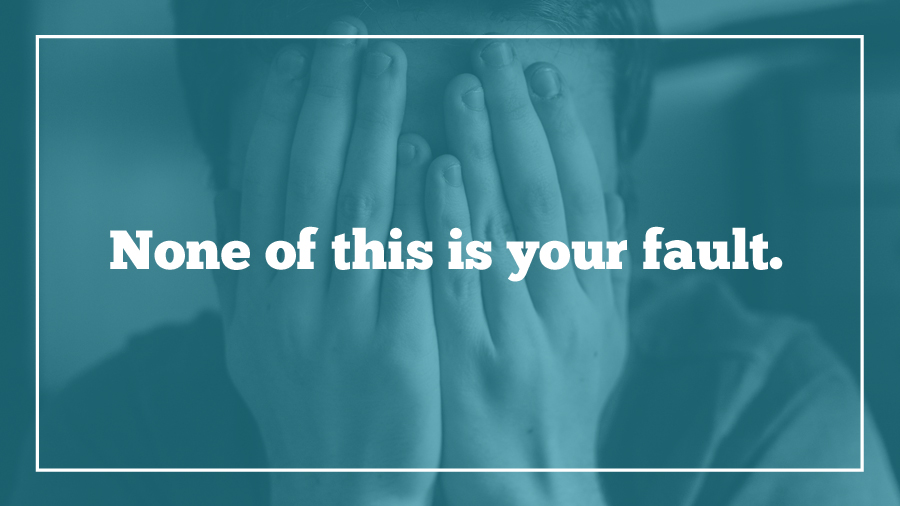 Even though the person I wrote about found this post and continues to harass me, I don't regret writing it. I hope it encourages at least one other person in trouble to speak up.
Welcome to the Gunpla DB Beta!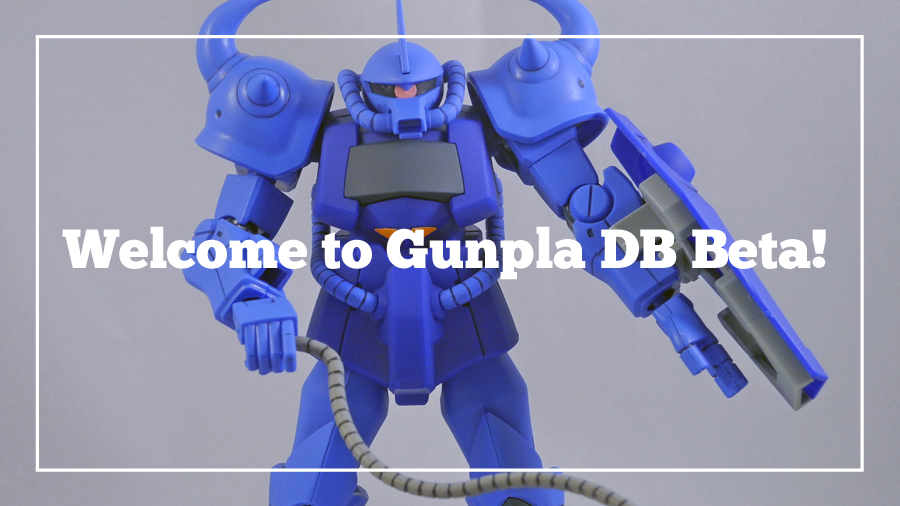 My biggest completed project of the year, which combined mine, John's, and Crimm's hard work. One of my major 2017 goals is to get this site OUT of beta now.
Fashion advice from a freelancer who likes bright colors and saving money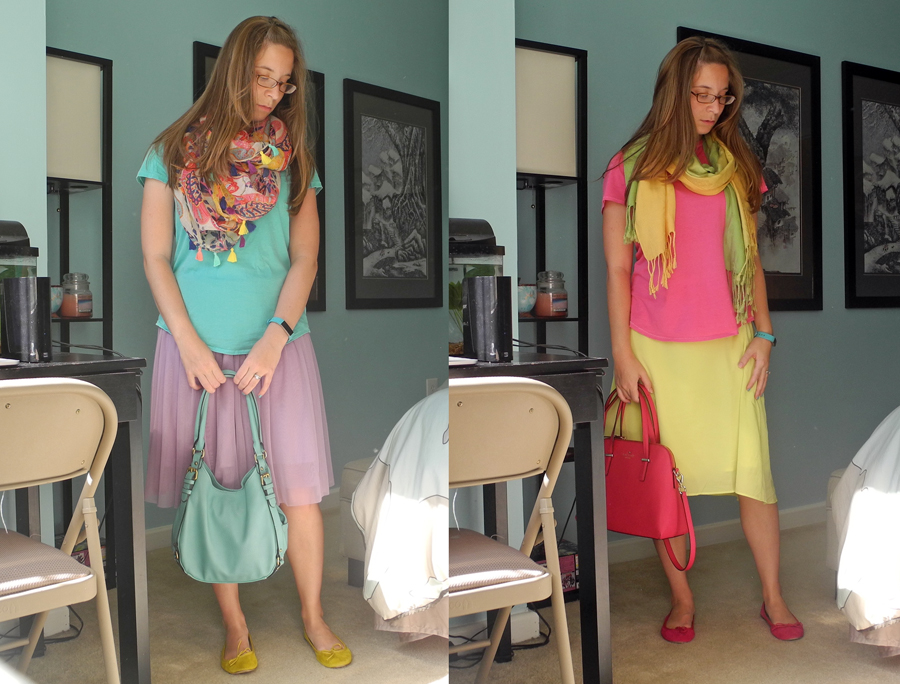 This definitely isn't a fashion blog, but I decided to post about my clothes anyway after getting comments on a tweet I posted featuring my totally color-coordinated closet.
Web design retrospect: J-Novel Club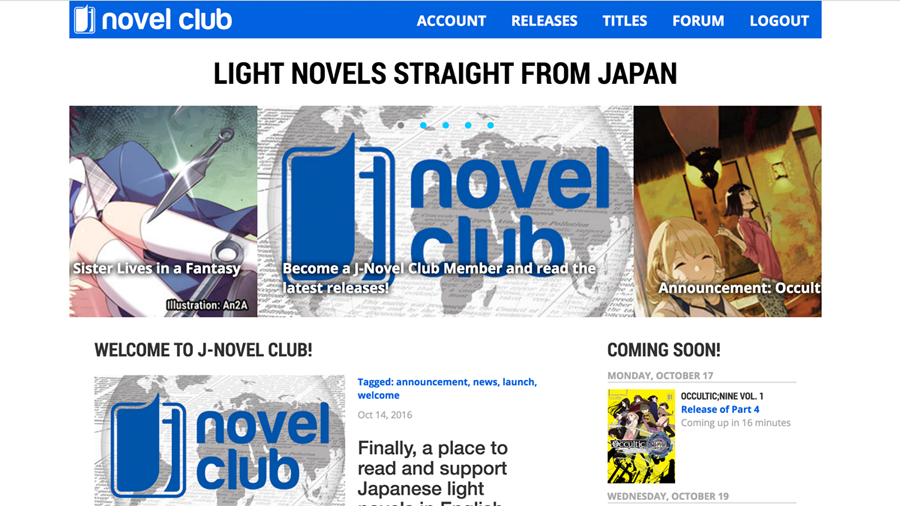 Another major project I helped with this year—doing the graphic design component of the web's first "streaming service" for light novels. Are you reading light novels yet?
5 things I did before quitting my day job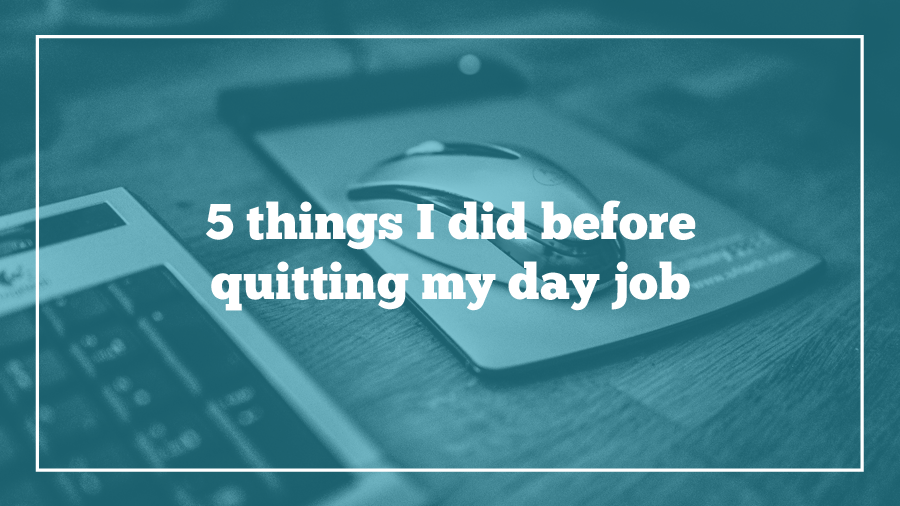 After a year, I quit my web developer gig downtown to return to full time freelance, and immediately began making a living wage. Here's how I did that.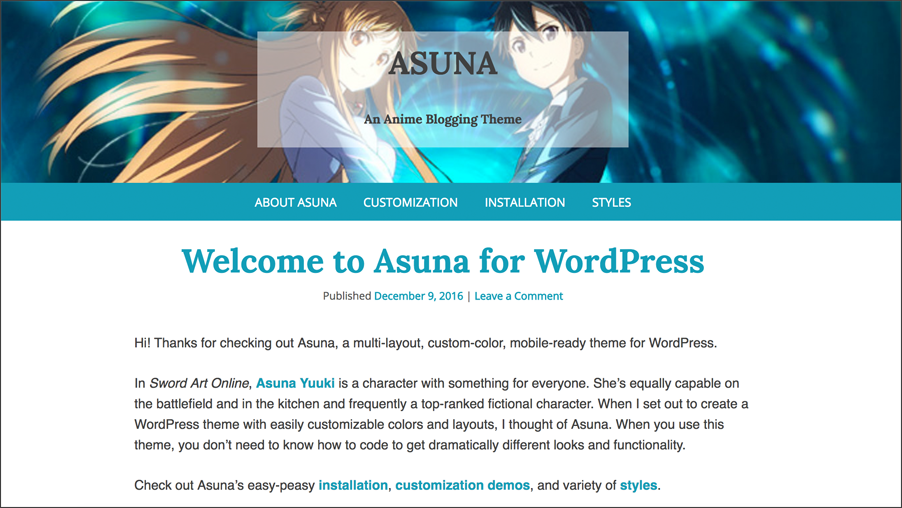 The last big thing I accomplished in 2016—a from-scratch WordPress theme that proves that my day job wasn't for nothing. Couldn't have done this without the new skills I learned there.
Thanks for reading Otaku Journalist in 2016. See you next year!