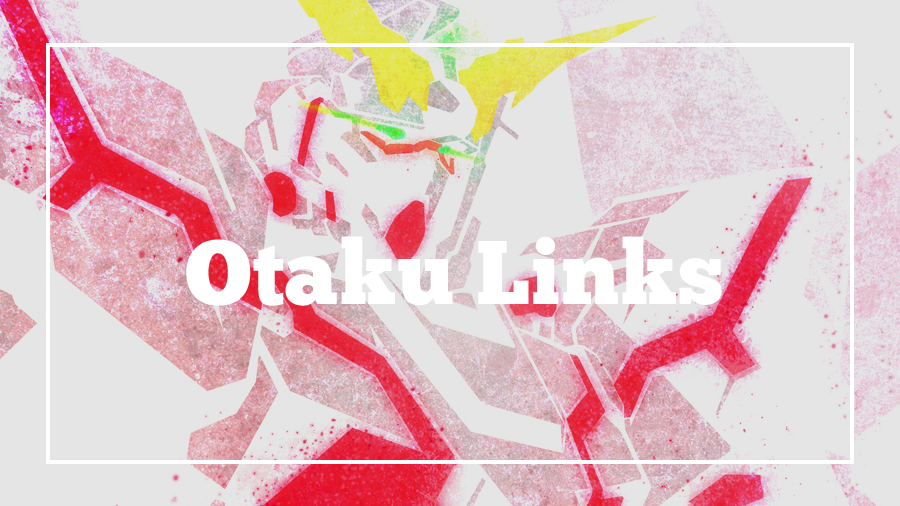 It's been a while. And in that time I've gone to two conventions on opposite sides of the country. I've also done a lot of grieving and private journaling. Now though, I think it's time to bring my writing back in public, right here on the blog.
But first: old habits die hard and I never did quit collecting Otaku Links every week. Here's what I read over the past… month.
Illustration by Rideth Mochi, who I met at CRX. I bought this print on a shirt!