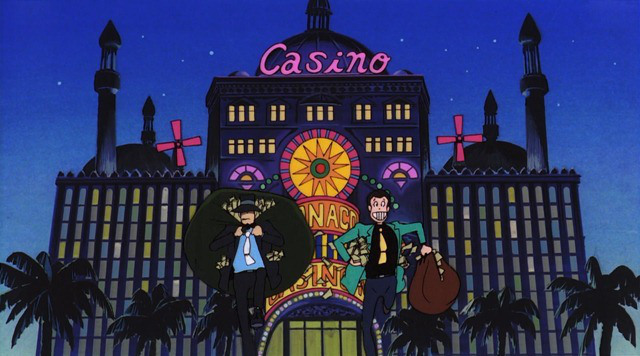 It's not my typical link day, but it's my last post of the week. I'm on my way to Las Vegas to celebrate my wedding anniversary. It seems like it was so recently that I was writing my blog post about taking time off to get married, but that was a whole year ago!
Between my book deal, launching Gunpla 101, and a slew of other projects, May has been REALLY busy for me. So in order to ensure that I take some time off, I'm not even bringing my laptop! I'll be updating my Instagram, but that's pretty much it.
And now, on to the links:
Screenshot via Lupin III: The Castle of Cagliostro.