Otaku Links: One thing leads to another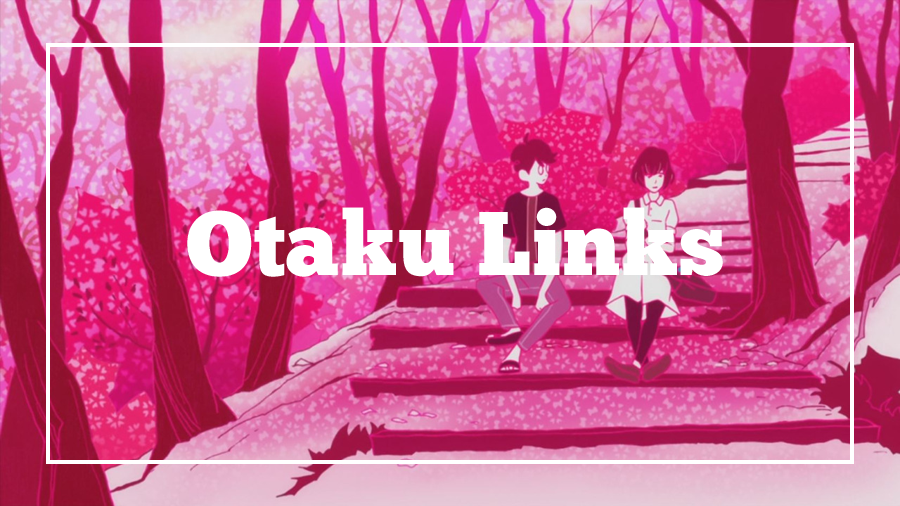 Confessional articles are a huge blogging trend, so I guess it was only a matter of time before news sites industrialized them. Gawker found out that women's site Bustle gives new writers an extremely personal survey to better help them share their most intimate stories online.
Christian anime blog Beneath the Tangles has a new logo. I love hearing about how other bloggers work behind the scenes, and I especially love the thought they put into the process.
Is it because I'm an American that I love United Kingdom accents so much? All I know is, this Tatami Galaxy Irish fandub is incredible. Ozu is basically a leprechaun anyway.
Screenshot via Tatami Galaxy