Otaku Links: Meanwhile, in Japan…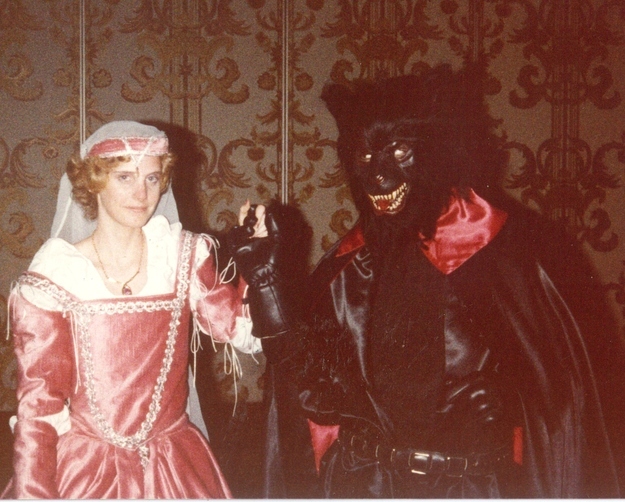 I am enthralled by these vintage photos from an '80s sci-fi convention.
While we're all laughing at Doge, featuring a Japanese Shiba Inu, people in Japan are sharing image macros about other things entirely. These are the top three Japanese memes of 2013.
My friend Serdar, who you might know as the editor of the late anime.about.com, just launched his personal anime blog, Ganriki. I've always liked how there's a lot of depth to his reviews and analysis.
Meanwhile, my friend Aja (remember her from my Otakon video?) is part of a Kickstarter to publish original works by authors who made names for themselves in fanfiction first.
I love Polygon, both for its stunning article design and its content. This article, on how clever advertising systemically disassociated half the population from video games, has both.
Just a few more hours left to fund Slash: Romance Without Boundaries! It's a card game about creating hilarious fanfiction pairings. I funded it within minutes of hearing about it, not even kidding.
(Photo via vintage everyday.)