Otaku Links: Kickstarter-rama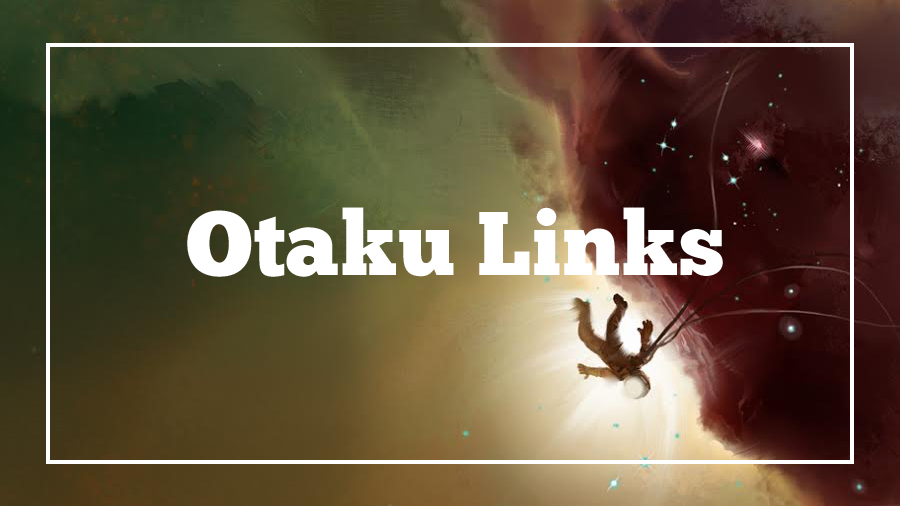 My friend Bill (who I have never actually met) has rapped about Magic: The Gathering and video games, and now he's making unique electronic albums for every individual who backs his Kickstarter: Music To Die Alone In Space To.
On that note, just how much money does your Kickstarter need to earn for you to be able to actually deliver on your promises and not go broke doing it? Marian Call wrote up some Kickstarter math with a handy spreadsheet.
Also, have you heard of Inkshares? It's a bit like Kickstarter for books. People pre-order their favorite drafts, and if enough people pick yours, Inkshares will publish your book.
What it's like to be an idol otaku, a fan who spends his free time following the careers of idols, or Japanese career entertainers who are usually pretty young women. This article focuses on an idol otaku identified as Otaben, and is written by one of his friends for a very candid look into his hobby.
Illustration by Ashley Lange