Otaku Links: Kickstart everything!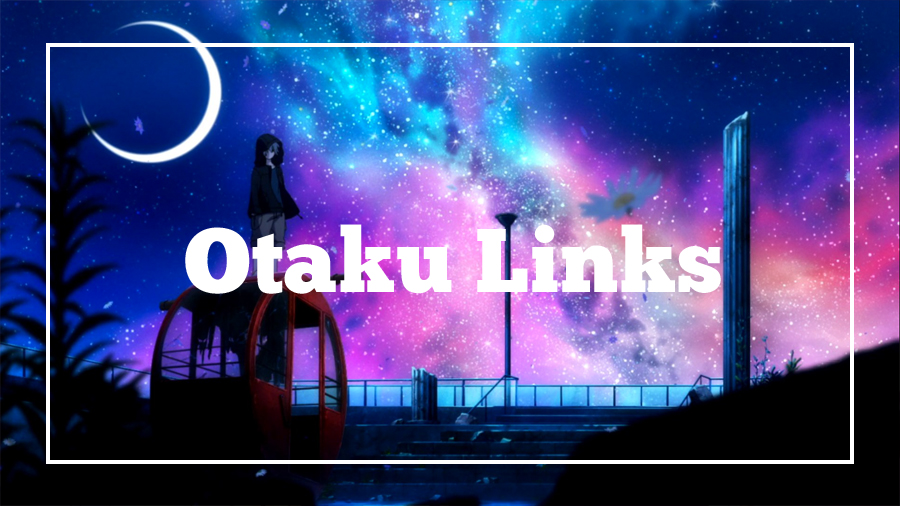 Remember Playing Grounded, the anime-inspired puzzle company? After a couple false starts they're launching again, and I can't wait to get my Goldfish puzzle design.
Speaking of promising Kickstarters, have you heard of Mecha-Ude? It's the first original project from Sae Okamoto, a self-described geek girl and anime industry professional. The promo video alone makes it clear she can make this happen.
"You're cool, unlike those other fangirls," is a phrase anime and game localizer Kara Dennison is really sick of hearing. A really important message that if you diss one group of fans, don't get surprised if all of them take offense.
Keidra Chaney writes about the secret pleasure of solitary fandom, of indulging in a hobby you didn't know anyone else involved in, usually pre-Internet. By the time I was in sixth grade I already had an Internet connection and was browsing Gundam Wing and Fushigi Yuugi "shrines," as we called fansites back then, so this was a fascinating read.
Screencap via Trickster. I won't be watching but damn, that's pretty.