Otaku Links: Katsucon Bound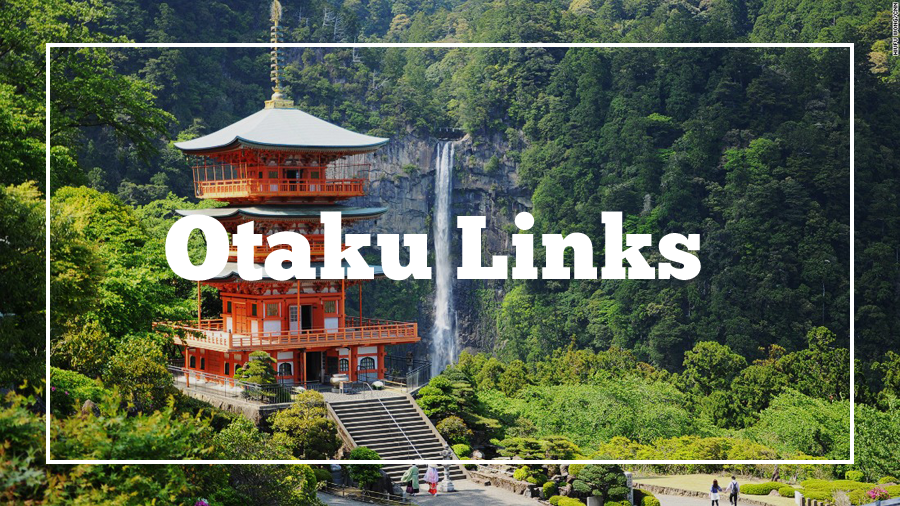 Will you be at Katsucon this weekend? In that case, it's a rare moment to catch the Otaku Journalist in the wild! I'll be giving two panels—37 years of Gundam (Saturday, 9:15 AM in Live 2) and He is a Char (Sunday, 10:30 AM in Live 7). I'll be wearing my own t-shirt line designed by Ben Huber both days.
Anyway, onto the links!
Photo via CNN Travel