Otaku Links: Internet timesuck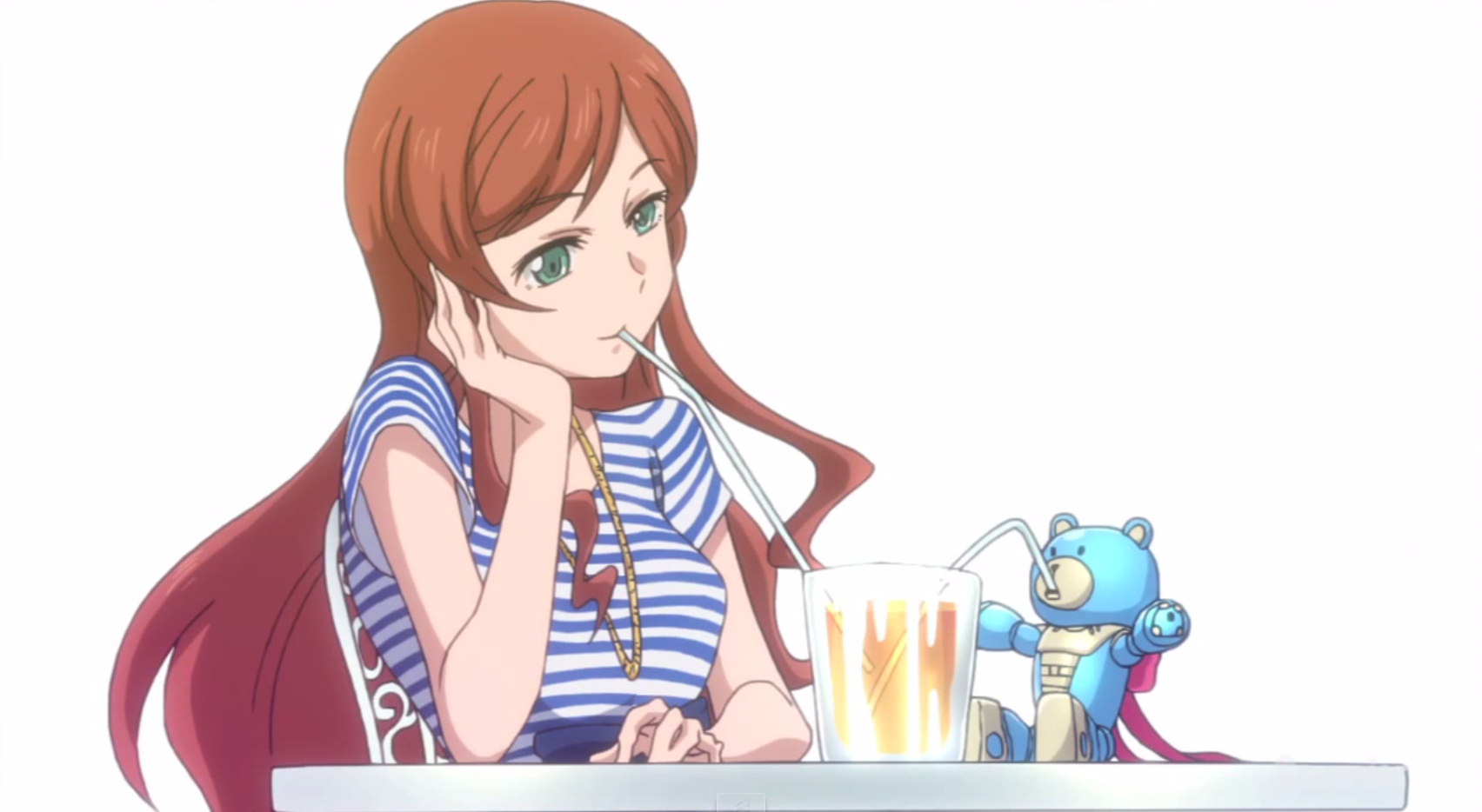 Have a fresh batch of Anime News Network reviews! Watch me pathetically gush about my favorite character in Yowamushi Pedal, investigate the reasons behind Mr. Ral's itchy butt in Gundam Build Fighters Try, and do my darnedest to get offended by Denki-Gai, to no avail.
Why do fujoshi fans tend to call ourselves and the characters we love "garbage" and "trash?" Alex, my favorite hockey fan, has a really good explanation.
My book is purely about the awesome side of cosplay, because there's only so much that can fit in 10,000 words, but if you feel like getting really angry, read about the shit Yaya Han had to put up with at New York Comic Con.
Under the belief that "they'll buy anything if it's anime," Israel woos Japanese tourists with this seriously weird show. Be sure to turn on closed captions! My favorite part is Shalom-chan, the mascot Israel has always needed.
I wanted to write on Wednesday about the ridiculousness of yet another anime fan getting arrested for "child porn" aka garden variety hentai. I don't care if you're into hentai or not—if you're an anime fan this is your problem, too. I mean, if it comes to it, what do you think Kill La Kill looks like to a judge?
Speaking of which, the fact that Yowamushi Pedal underwear, designed to fit adult women, are a thing that exist makes me feel like a lady brony. The way Friendship is Magic had an intended little girl audience, Yowapeda was designed for elementary school boys, and now this is happening.
OK, time to forget about the marvelous world of Internet links and get back to what I should be doing, namely, that book I have due next week!
Screenshot via Gundam Build Fighters Try, episode 3.