Otaku Links: Hello from far away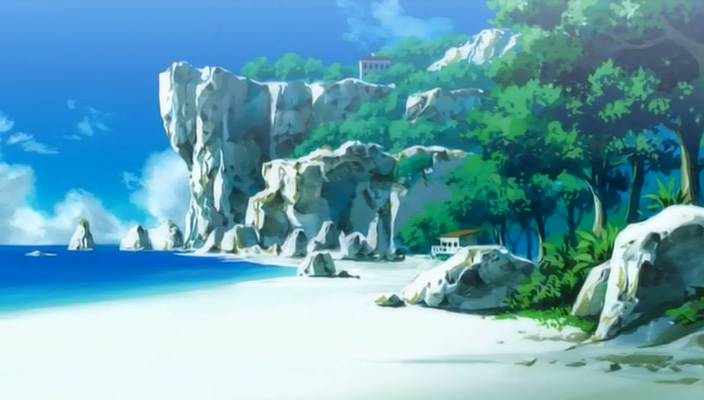 You're getting my linkspam early this week because I'm not around. I'm in St. Thomas, a place I haven't been since 2010 when my blog was still my journalism graduate school diary, not an anime blog yet. As always, I'll be updating Instagram and that's it.
Here's what I saw this week before I left:
Screenshot via Welcome to the NHK episode 12, also known as the Worst Anime Beach Episode Ever.