Otaku Links: A big week for anime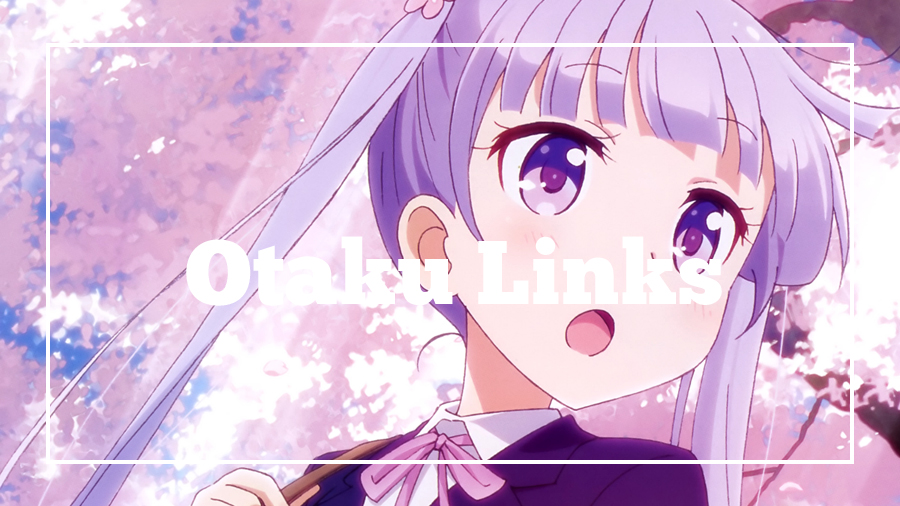 Funimation and Crunchyroll have teamed up to bring more subs to Crunchyroll, more dubs and DVD releases to Funimation and generally more anime, the way you want to consume it, for everyone. I think this is great news! I already pay for both services so I guess I'll be seeing the results of the partnership pretty soon.
"A lot of people have this common misconception that the quality of the actual animation is based on the production's budget. But in Japan, the TV production world, especially when it comes to anime, generally they all have the same budget. There are really rare situations where some have a little less and some tend to have a little bit more, but nothing that is very drastic. So, in reality, it is based on the staff."
My friend Amelia wrote an articulate, provocative article on how moé shows can infantilize and sexualize characters at the same time. I love moé because it is often unintentionally subversive (the way New Game! portrays a successful all-woman game studio and Yowamushi Pedal shows that moé main character Onoda can be both tough and into princess anime). But it's important to remember the construct our fantasies are built on. I touched on this once when talking about another one of my favorite moé shows: You are the only male character in "Love Live."
This was a great week for anime industry interview pieces. The flawless Deb Aoki interviewed Nami Sano, the author of Haven't you heard? I'm Sakamoto. I was surprised to learn Sakamoto didn't start out as a gag manga at all!
Screenshot via New Game!