How to get back to normal after a trip to Japan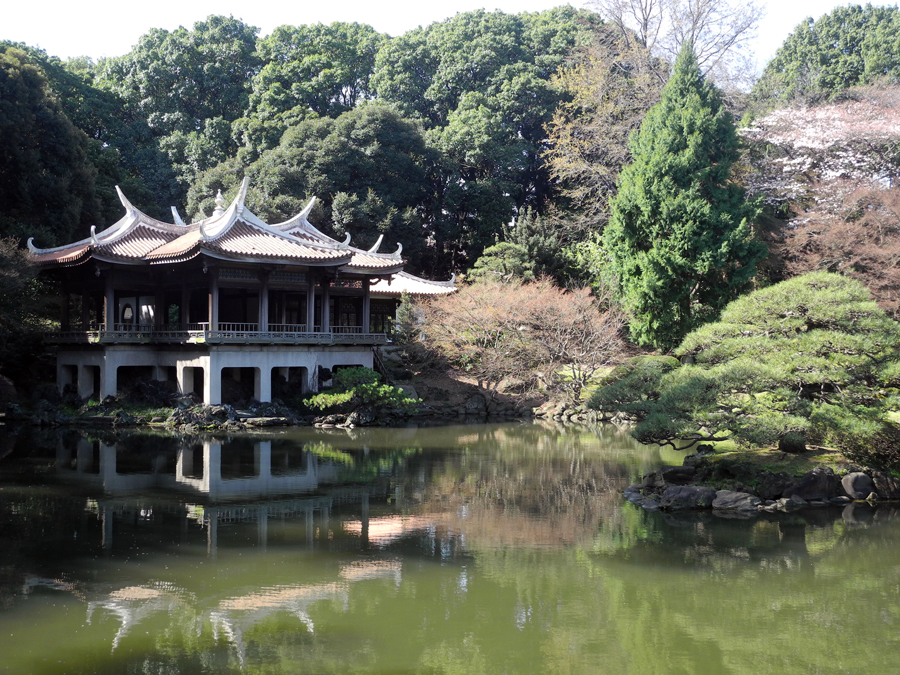 First, drop off the face of the Earth. Let stuff lapse—your blog, your business, your relationships. Get so flaky with your friends that one of them calls you, worried, because you never let a text linger this long and maybe you're dead in a ditch somewhere.
Second, spend a lot of early mornings (we're talking 3 AM) intently studying Japanese, because you don't remember any of your other life goals from before leaving the country. Spend daytime hours in a zombified haze, coding at half your normal speed, watching anime, or burning dinner in the oven when you accidentally fall asleep. Also, decide to eat out at restaurants instead of cooking.
Third, decide that enough is enough. Stay disciplined enough to stay up until 10 PM (even though you woke up at 4 AM) to get your sleep schedule back on track. Run a 5k race. Take on new responsibilities at work and a new freelance project. Found a new company with friends. All in the same day.
In other words, it's back to business as usual, finally. I took a vacation after my vacation, as people love to say they need (and now I get why). Sorry for the wait.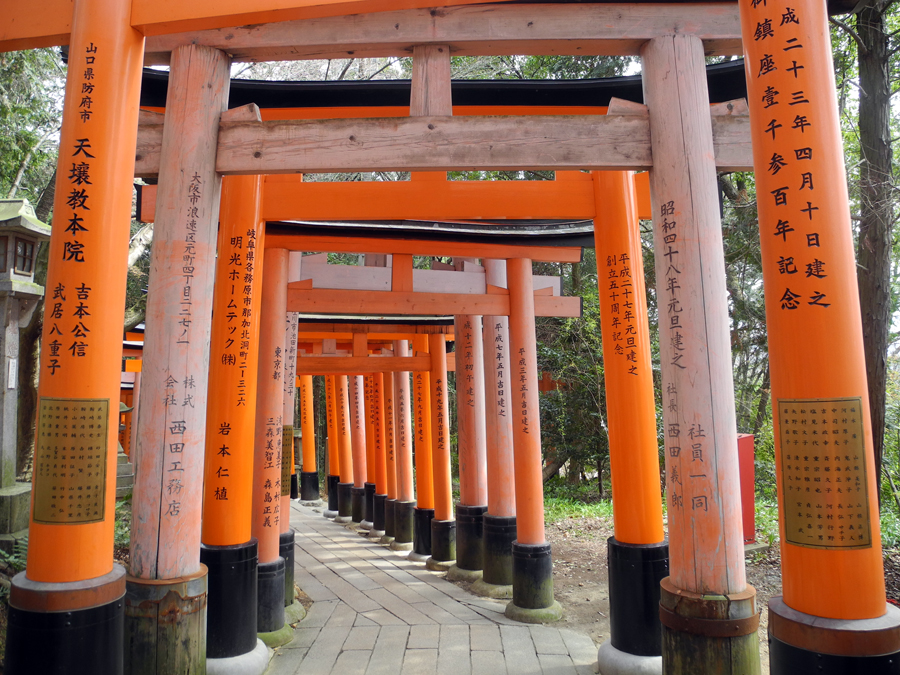 My entire life, I've wanted to visit Japan. "Visit Japan" has been on every Five Year Plan, every list of long term goals I've ever made. I'll have to put something else there now. But what? I feel like I left part of me over there, the part that was so certain about what she wanted and how she was going to get it. Without a major goal I've lost my focus. I'm throwing things against the wall and seeing what sticks.
In the meantime, I want to share my travelogue with you, if you didn't already see it on Forbes:
How my trip to Japan almost didn't happen.
Japan: What I Expected, What I Got
Visiting the 1:1 Gundam in Odaiba and not losing track of reality.
I Have No Idea What I'm Doing In Akihabara
Otaku paradise on a budget.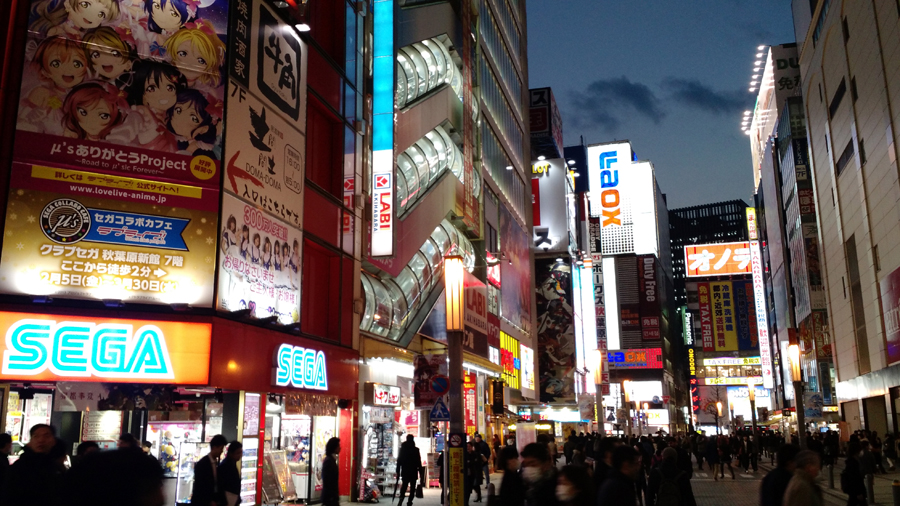 My Favorite Things About Tokyo
Cherry blossoms in Shinjuku Park and heated vending machines.
Why You Should Learn Japanese Before Visiting Japan
Or, why I used Google Translate at a pub in Kyoto.
Awestruck At The Fushimi Inari Shrine
My least popular travel post, but honestly my best day in Japan.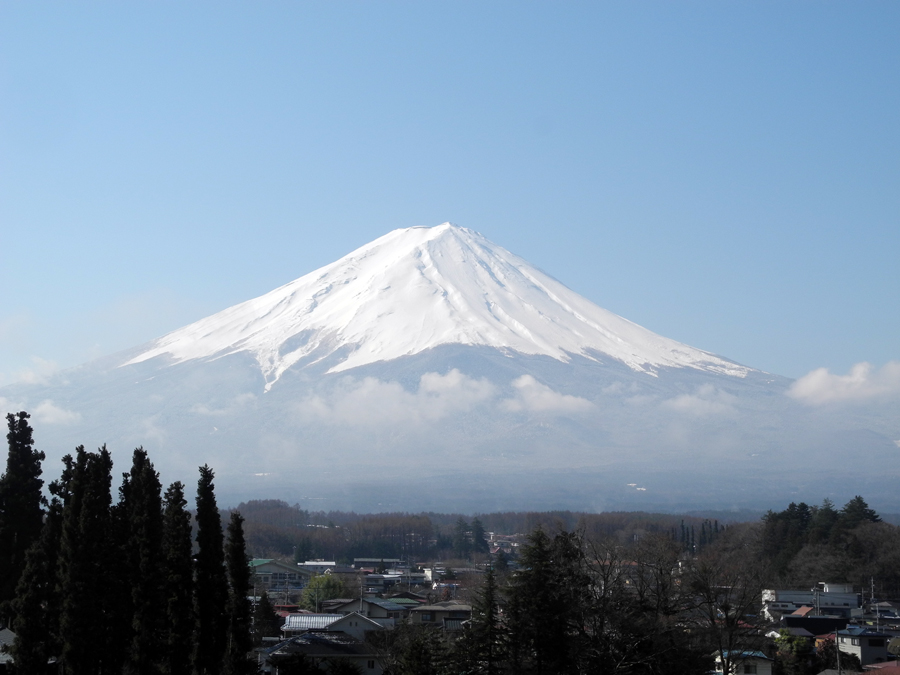 Bathing Naked With Strangers At Mount Fuji
A perceived awkward situation with an immensely relaxing result.
10 Tips For Traveling To Japan From A First-Timer
Everything I learned.
---
Thanks so much for bearing with me as I make my slow return to blogging. Stay tuned for the first Otaku Links in, well, a while.
All photos by me. For details, check the Forbes travelogue.