Gunpla 101: A tutorial, an interview, and more

Gunpla 101 is such a weird business. It makes money even though I don't technically sell any products. That's because I use a system called affiliate marketing, which sounds a lot sleazier than how it works for me—it ensures my job is to write meaningful, interesting posts and leave the salesmanship to my affiliate partner, Amazon. This is the most independent means I've found for making money as a writer.
I wanted to share my latest update here since it's an accurate cross section about how a business like that works, in case you're interested in doing something similar.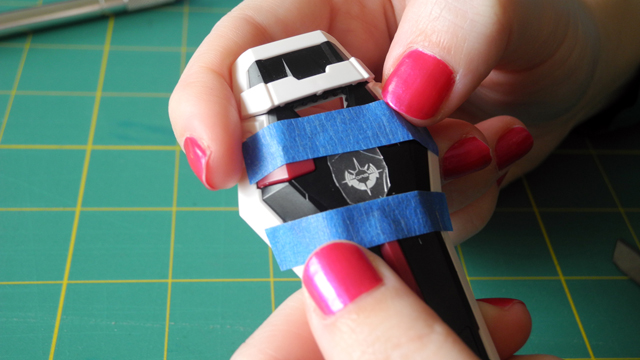 Whenever I paint my nails, John knows I'm getting ready to photograph a new tutorial. This one is on applying rub-on decals, but I am especially happy with how the macro photography turned out.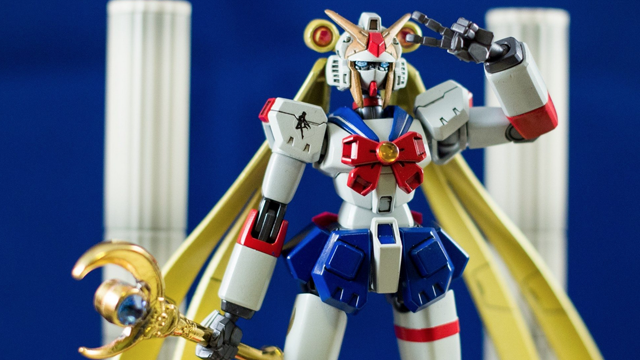 Even before I knew who Ashe Blitzen was, I'd seen her custom models all over Tumblr. In this interview, we talk about her design and build process, her favorite Gundam characters, and more.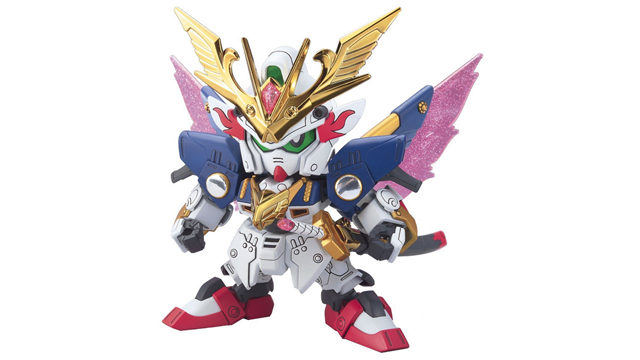 This is the most "affiliate market-y" of the bunch, but I'm trying to put reader benefit first. "It's only an ad if it's useless" and all that. Either way, this one backfired because I spent as much money buying products from the list as I'll probably earn.
Another thing I'm doing to take this business more seriously: putting up a Facebook page and Twitter account for it. Feel free to follow if that's your kind of thing.
As I've said before, I am really interested in sharing advice about income streams for bloggers and writers, and what I've learned about them from my Gunpla blog. If you have a question, leave a comment or visit my Ask.fm.