Build Your Anime Blog: The complete interview list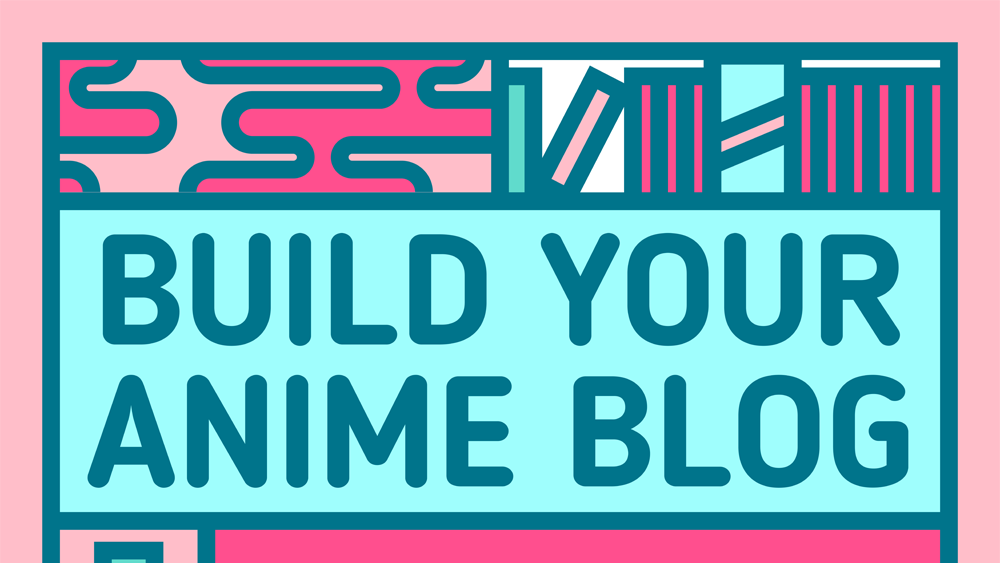 It's now just a few weeks until I launch my new book, Build Your Anime Blog, into the world. I'm scrambling to edit, make corrections, and adjust the formatting, which is all essential work with nothing to show for now.
So while you're waiting, I thought now was a good time to release the complete list of the 12 interviews I conducted with anime bloggers to make the book happen.
Ever since I dreamed up this book idea, I knew I wanted to use my journalism experience to make interviews a huge part of it. However, it's also been the part I've been worried about the most since I thought it might lead to hurt feelings. This is by no means an exhaustive list of my favorite anime bloggers. I picked them because their names came up in a poll where I asked readers who their favorite anime bloggers were. They're certainly not the only ones, but they were the ones who were responsive and with whom I was able to schedule interviews in my limited amount of time.
Notice also that all the bloggers on the list are independent. There are lots of talented bloggers at larger outlets like Anime News Network, but I chose people who started and continue to maintain their own blogs because that's blogging success that doesn't depend on you getting selected for a gig. Anyone can do the work to make that happen.
I could probably make excuses and caveats all day about this, but that's not why you're here. Without further ado, here's the list, in the order that they will appear:
Thank you to everyone who participated in my reader poll to vote for their favorite bloggers. There are so many amazing ones out there, I never could have decided on my own!