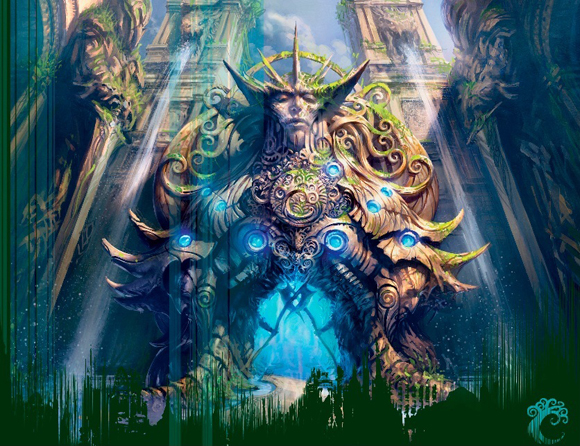 I admit I've spent a good part of this week thinking about and trying to learn from last week's failure. I actually made a Reddit thread about it and the advice I got was pretty humbling. (I'm a little embarrassed to even be sharing it!)
On the same topic, one article that really resonated with me was Steven Savage's post on the importance of marketing yourself in geek career fields, Are You A Fact?
Tomorrow I'm heading to my local card shop to play in the Magic: The Gathering Gatecrash prerelease tournament. There's a young crowd which means I always end up losing to a lot of twelve-year-olds who insist they're "going easy on me." This time though, I'm boning up on Prerelease survival articles in advance. Wish me luck!
Sweet, more Genshiken anime! I bet Viga, the East Coast's biggest Genshiken fan, is freaking out right about now. (And if you ever get a chance to see one of her panels on the series, they're fantastic.)
Speaking of talented panelists, I've been lucky enough to attend Charles Dunbar's lecture on Yokai more than once, and he always mentions a Yokai-heavy anime called Natsume's Book of Friends. I never realized the show is on Crunchyroll now. Guess I know how I'll be spending my free time for the next few weeks.
(Simic guild gate image via Wizards of the Coast.)